So after so many laughs, so many cringes and winces, I want to say a huge thank you to everyone who shared their terrible date stories to win an #AppGratis #sexybox. It was super difficult picking a winner, so here are the good, the bad and the ugly 25 best. Enjoy:
1. STAY CLASSY, GUY
"A friend of mine turned up early for her date, only to discover the guy was already there… with another girl. According to the waiter he'd already seen 2 other girls. One after the other." V.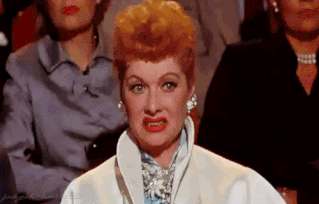 2. CREDIT WHERE CREDIT IS DUE
"I set up the perfect romantic surprise for my girlfriend in our town's best restaurant. When I turned up it had all disappeared. I noticed another girl enjoying the surprise, crying and hugging another man. He pretended it was all his work. My girlfriend turned up, got jealous and proceeded to break up with me because I never made grand romantic gestures like that." A.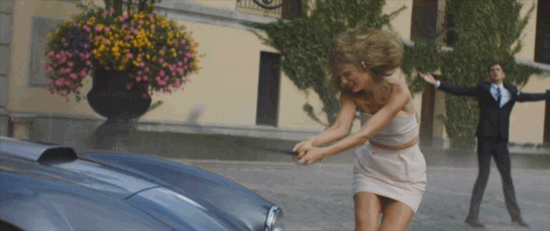 3. ARE YOU AFRAID OF THE DARK?
"I was 16 and wanted to look the best for my gorgeous date so I borrowed some heels off a friend. The car broke down on the way to the restaurant and the guy suggested I walk to the nearest phonebox. Despite my heels he insisted I go as he was afraid of the dark. Needless to say I never saw him again. He could still be waiting there!" L.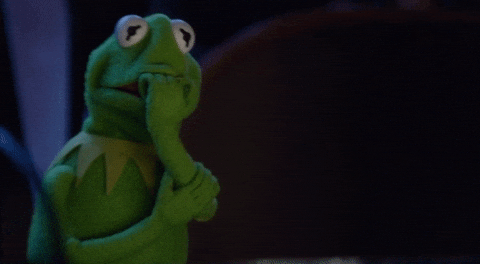 4. CARRIE
"I wanted to show this guy at work that I wasn't shy like everyone thought but actually the life and soul of the party. So I took him to a New year's party and proceeded to get exceedingly drunk. Not wanting to be the wallflower in the corner, I stood up and started to run towards him. I smashed straight into the nightclub's mirrored wall. Landing in a pile of chairs. Breaking my nose. Blood gushed everywhere, there were people screaming. The irony was not lost that my name is Carrie and I was bleeding in the middle of a party. Somewhere Stephen King is laughing."  C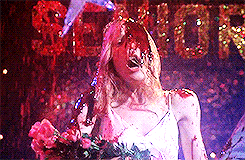 5. IF I HAD A HAMMER!
"My first and last blind date. Firstly I was sure he lied about his age. Secondly we went to the worst pub ever. Everything was sticky. We spend two hours talking about his ex and how they decorated the bungalow. Can't beat a good border!" M.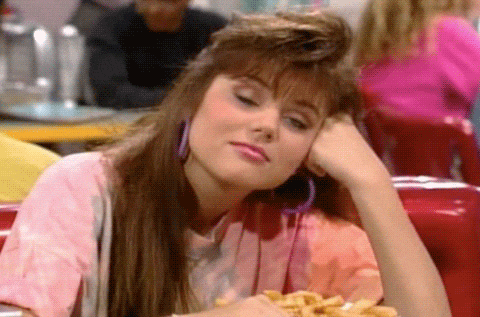 6. DO I KNOW YOU FROM SOMEWHERE?
"Blind date!!! Waiting patiently…. Look at the door and there she comes….. MY EX-WIFE!!! After a very nasty divorce. Wouldn't even talk to her, or her me!!!! Enough said!!!" T.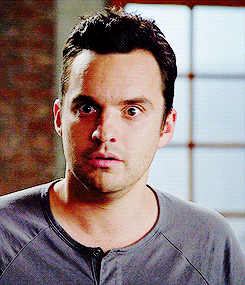 7. BROTHERLY LOVE
"Went out with girl from work. The morning after we had sex, she told me she thought of me as a brother!" D.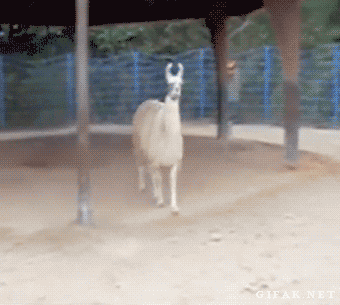 8. 'TILL DEATH DO US PART
"My friend went out on a date with a guy who was studying mortuary science. Things seemed to be going well, but as they were in the car driving back to her dorm he posed a rather disturbing question. He asked her how she'd feel about taking a cold bath before sex and staying very still throughout. She couldn't get out of that car fast enough!" M.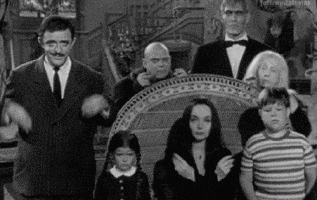 9. KISSIN' COUSINS
"I got set up on a blind date one time. We hit it off immediately! After a few minutes of questioning we came to realize that we were actually second COUSINS! Needless to say there wasn't a nightcap in our cards and that was the LAST blind date I ever went on. Family reunions are weird now." J.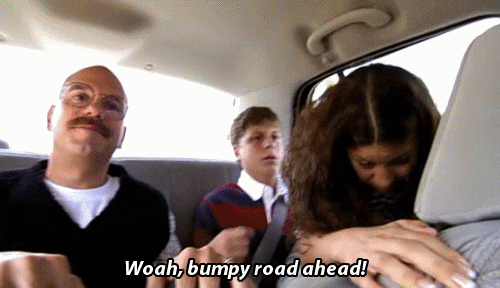 10. CHEQUE, PLEASE!
"The funniest/worst date I ever had was a few years ago. I arranged to meet a woman in a nice Italian restaurant. After the first glass of wine and some antipasti, who did the waiter seat next to us? Her husband, and his date. No I didn't know she was married." K.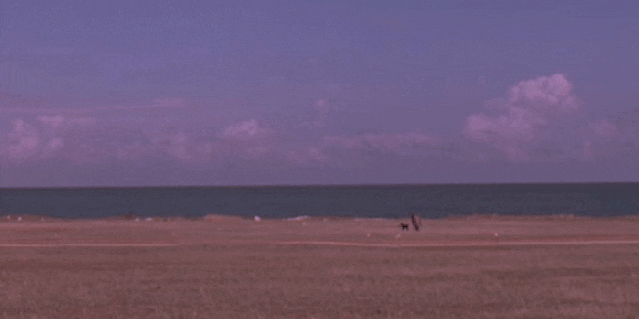 11. LOVE LIFE: D.O.A
"Just to give you an idea of how hard dating can be. I once met someone online and arranged to meet up in a nightclub. After waiting a while alone at the bar I received a text: "Sorry can't make it tonight, I've just calculated the date of my death online, and I'm too depressed to come meet you". RIP Common Sense." D.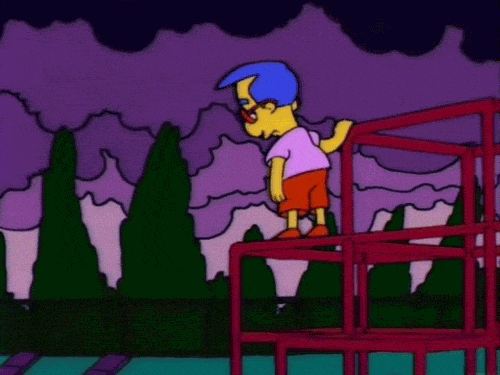 12. ON THE STREET WHERE YOU LIVE
"The date itself actually went quite well, the problem was afterwards. She insisted waiting 2 hours in front of my place in case I 'changed my mind about wanting to do something after dinner'.". 13. CAN'T BUY ME LOVE
"A girlfriend of mine and her date met for a drink, and as it was going well they decided to go for a meal together, a four -course meal at that. At the end of dinner she asked to split the bill. He replied "Erm I don't think so, I only thought we were going for a drink. I can't actually pay"." A-L.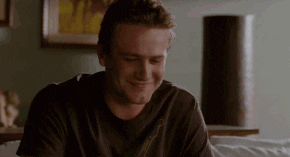 14. SMELL YOU LATER
"Short and (maybe not) sweet: my worst date was with a girl who smelt like cabbage" B.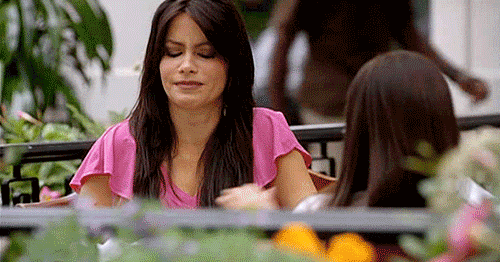 15. SAY WHAAAAT?
"I was chatting to a really pretty girl, all of sudden she mentions that she has a dentist appointment the next day. She went on to tell me that her saliva was so acidic it was giving her cavities, but not to worry it wasn't contagious. After that, it was pretty much all I could think about." A.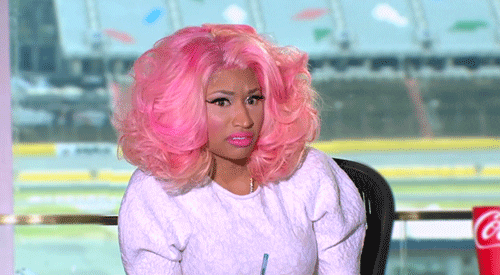 16. HEAD OVER HEELS
"Believe it or not I went on a blind date with 2 other couples and when we were being seated I slipped in some olive oil and fell over in front of the entire restaurant. Worst still I couldn't get up. The wait staff put me in a chair and my foot hurt so much I started ugly-crying right there in the restaurant. Turned out I had a broken ankle and foot. The guy never called or spoke to me again." M.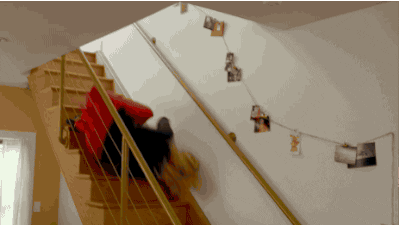 17. HERE'S TO YOU MRS ROBINSON
"I was dating a girl for a couple of months and she invited me to meet her parents at her house.I told her I was nervous, so she said she would wait for me at the door. When I got there, she was waiting me as she said, and I tried to surprise her by giving her a kiss on the neck. Turns out it wasn't her. It was HER MOTHER. I spent the whole evening apologizing to her father for kissing his wife." P.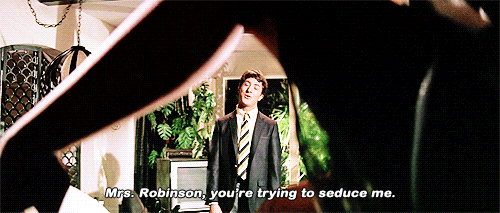 18. PUSH IT, PUSH IT GOOD
"Coming home after our date to the movies, my future wife and I , she being 6 months pregnant, were driving on a country road (it had been raining for hours),I told her I knew like the back of my hand, went flying off a dead end road into a farmers freshly plowed field. After landing and many attempts to get unstuck, she just got out of the car, knee deep in mud, 6 months pregnant, and proceeded to push us out. That's when I knew she was a keeper. 49 wonderful years later, she's still pushing! Such a wonderful woman!" T.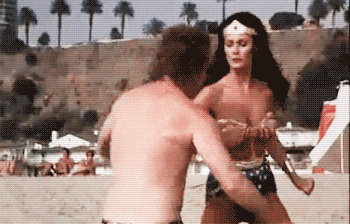 19. HOTLINE-KERCHING
"When I was younger, I fell in love with the cashier at my local supermarket. Every time I'd go to her till, my heart would skip a beat etc. One day I decided to just go for it and handed her a bouquet of flowers with my telephone number subtly slipped inside. That evening I receive a call. A sultry voice  asked if I was the guy with the flowers. Butterflies in stomach, the whole shebang, "Yes" I answered. "I'm her girlfriend, she doesn't like men and if you continue to go to her till I'll beat you up". Needless to say I changed supermarkets." F.
20. JUSTA LIKE MAMMA USED TO MAKE
"One Valentine's Day, I was working and mentioned to a colleague that I really fancied eating Spanish 'croquetas'. He swiftly promised to take me to the best croquetas place in town. I imagined a restaurant, but no, he meant his house. The worst bit was his mother appearing in her dressing gown, surprised to see her son with a girl. She told us she was out of croquetas but had a tortilla instead. Worst date ever." Y.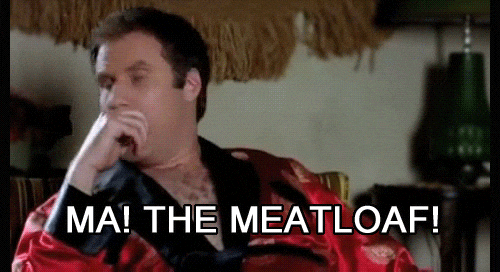 21. ALL'S FAIR IN LOVE AND WAR
"I invited this girl I really liked to a nice bar for a few drinks. At least I thought it was nice. Every time I went to the bar I came back to find her surrounded by 15 guys hitting on her. It was weird. The next day I found out the truth. We'd gone to a Singles' Night." J.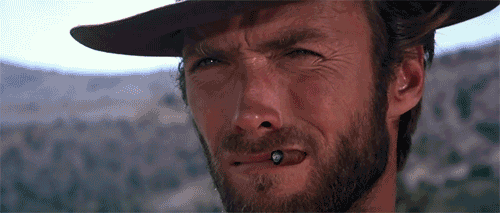 22. OEDIPUS REKT
"I met a girl online and after chatting non-stop for a month we decided to meet in a Starbucks. We agreed we'd recognise each other by the coffees we had. Long story short. This girl I'd been talking to, was my mother. I couldn't speak, neither could she. I got out of there pronto and we never spoke about it again." J.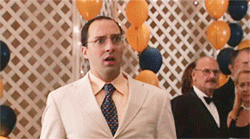 23. LOVE-SICK
"I'd been with this guy a while and things were going great. He'd put so much effort into a romantic evening, chocolates, flowers, and a candlelit dinner at his. It was just perfect. Before I started eating. Turns out he'd totally forgotten about my serious onion allergy and we spent a romantic evening at ER after I collapsed." T.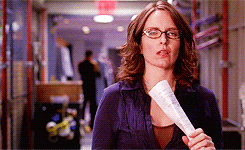 24. THAT'S WHAT FRIENDS ARE FOR
"I was at the end of a super romantic date. Leaning in for a moonlit first kiss when a group of my friends ran up yelling. Turns out they thought I was being attacked by my Viking-esque suitor. Not quite the ending I'd planned!" M.
 AND THE WINNER IS… Probably the first time someone's won a prize for farting…
25. LOVE IS IN THE AIR
"A friend of mine was on a date with a really great guy. When she closed the door she could finally let one rip (as ladies don't do this in polite company). At that very moment, the guy knocked on the window to return her forgotten jacket. Let's just say he smelt more than love in the air." L.
If you want to hear about future contests and receive great free apps AND hilarious jokes every day, subscribe to our newsletter: http://appgratis.com/subscribe